*LasersAndSpikes tagged me and here be the answers. With pictures. Also, I can't tag anyone because I'm a badass rule breaker. And I don't know who to tag :'I
5 Random facts:
1. I need the toilet but I'm too lazy to walk upstairs.
2. I sometimes refer to myself as male. I don't know why.
3. Sometimes I narrate my life in my head.
4. I wore a Spider-Man t shirt to work today.
5. I like almost any food except celery.
1. Favourite colour combination.
I like hot pink and aqua blue/teal.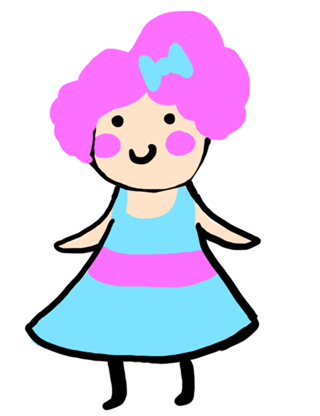 2. Favourite animated movie, and why? (includes CGI as well as traditional animation)
I love How to Train you Dragon, mainly for Toothless and it's just wonderful, although I don't understand why the adults have Scottish accents and the kids American.
I have a list a mile long of animated movies I love though.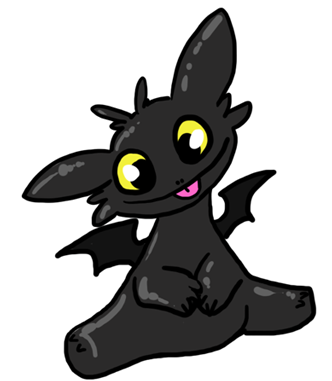 3. Ice cream or Frogurt?
Ice cream, but I have never eaten frogurt :'I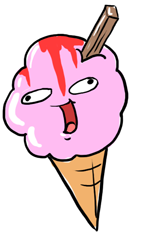 4. Favourite country to visit.
Ummm ... I don't know, I haven't been out the country much.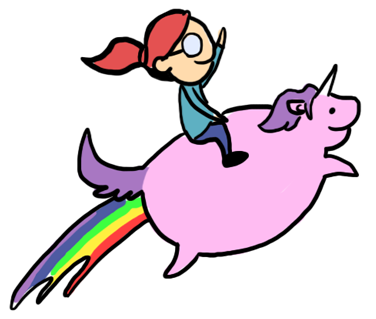 5. Summer or Winter, and why?
Summer, it makes me happy, even though I like it when it gets dark early.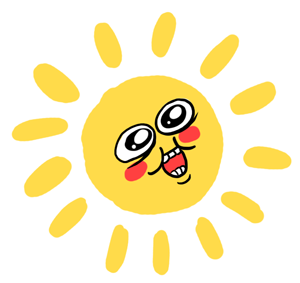 6. What do you think is your best feature?
Physically I don't know but I like my sense of humour. If no one else I can make myself laugh... alone... in the corner.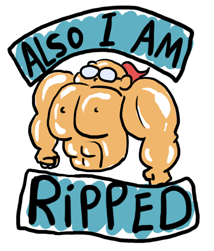 7. What got you joining deviantART?
I was a wee young one and wanted to put my drawings on the internet.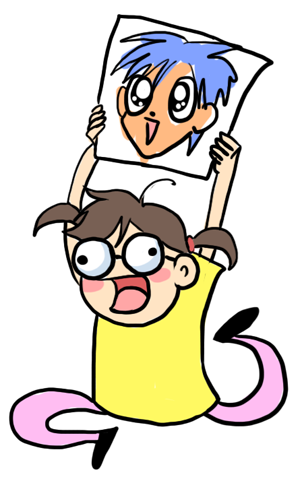 8. What movie have you watched the most in your life, and roughly how many times did you watch it?
I don't know :'I I have a hard time thinking of my favourite anything. I can't think of one but I've been in the mood to watch Battle Royale lately - I've only seen it twice so it doesn't really answer this question.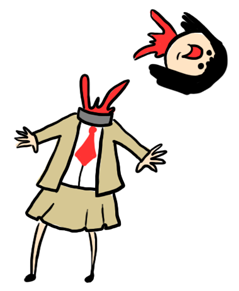 9. Fruit or veggies?
Fruit, although I'm a bit allergic I eat it anyway because I'm really hardcore like that.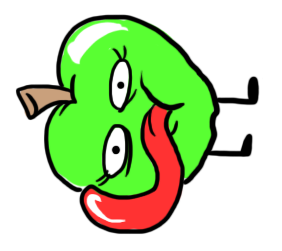 10. Socks with sandals?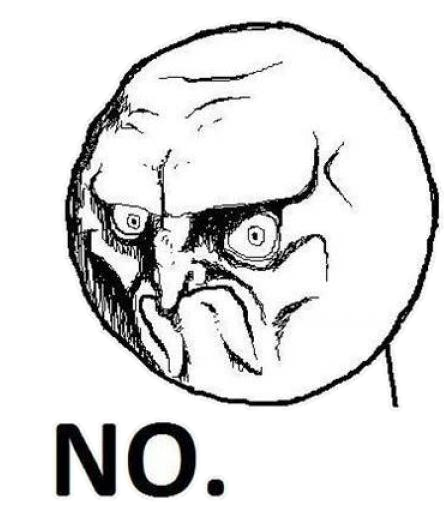 11. What colour is your underwear RIGHT NOW.
It has Danger Mouse on it.