I sense the start of something beautiful here.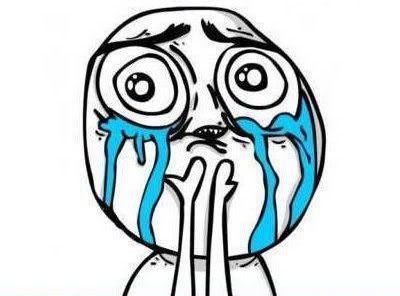 I went to visit `
Mollinda
yesterday to see her new baby Astrid. She is so beautiful. Also there was pie and cake. And then my shoes broke on the way home and I slid on the road twice.
Now I have an excuse to buy adorable little baby clothes.
(ノ◕ヮ◕)ノ*:・゚✧